Delightful Glendale Lifestyle
Amenities
Sagewood offers comfort, leisure, and the chance for connection around every corner. Sleek, contemporary design and tons of natural light evoke a grounding, relaxed feeling each time you walk through your front door.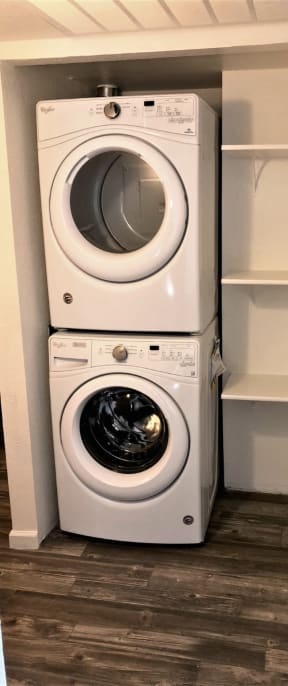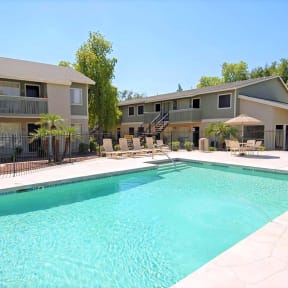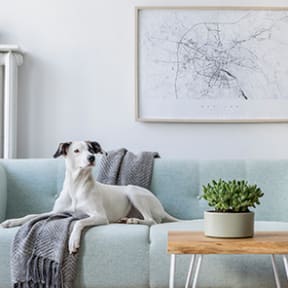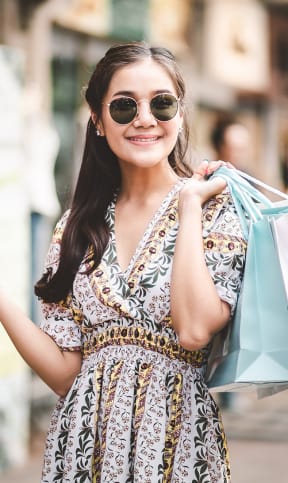 Move to what Moves You
Neighborhood
Along Arrowhead neighborhood you'll find dozens of bars and restaurants as well as options for all of your shopping needs at Arrowhead Towne Center. Also, browse the many parks and recreation centers. Discover the beauty of the neighborhood when your move to Sagewood.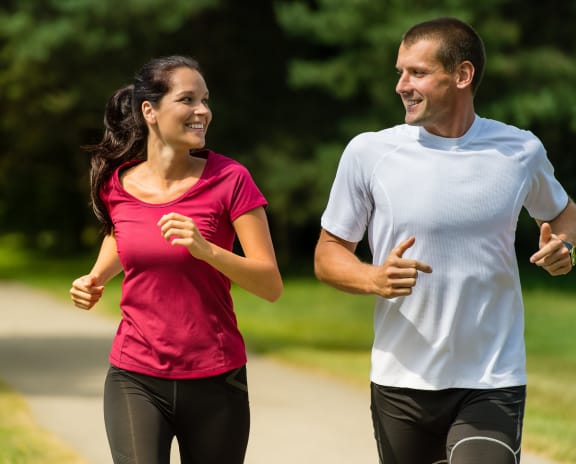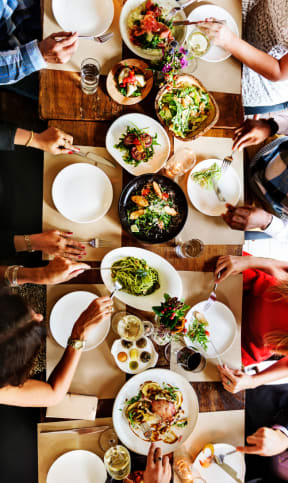 Need a hand? Or a high five?
Here's how to reach us.
Connect with us